KHOLAT (Steam Download)
Steam has Kholat (PC Digital Download) for Free.
Offer ends February 4 at 9AM Pacific Time. Add it to your account and own it permanently.
Note, must be logged into your Steam account to obtain offer.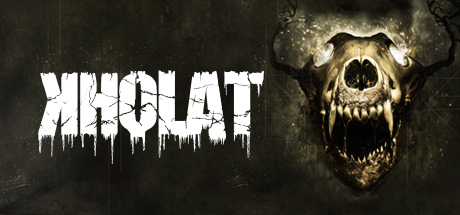 ====INFO====
The most terrifying journey of your life set in the beautiful winter scenery of the Ural Mountains.
Uncover the horrific mystery behind the Dyatlov Pass Incident.
Narrated by the famous Sean Bean.