Here an interesting device people>
https://dlidirect.com/products/atomic-pi
This mini PC board comes with an Intel Atom x5-Z8350 , 480 mhz GPU, 16GB emmc, and up to 256 GB SD
didirect is asking $34 for the bare board.  
As of this writing, I do not see Windows being advertised as an compatible OS, but i'm sure all things may be possible in the near future......
(IE: external gpu, sata, ect)
Check out the site and shout out what your thoughts are on this device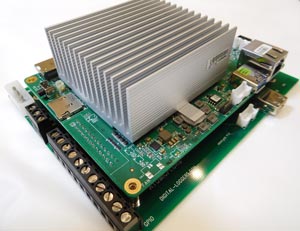 This post was last modified: 05-21-2019, 03:33 AM by Massamo. Edited 1 time in total.