Hi i been thinking about  getting a Pandoras box console, have any of you owned one or played one? would you recommend one?
here is a pic of the one im thinking of getting....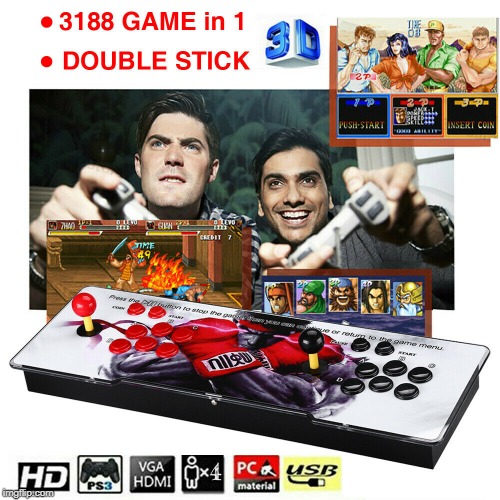 via Imgflip Meme Generator
This post was last modified: 01-02-2020, 01:03 PM by wullie13. Edited 1 time in total.
Eternally walking the Boulevard of Broken Dreams