I used to use Avast free antivirus too and agree with HyperionAlfa that it is getting a bit spammy nowadays. I have been using Comodo Internet Security Premium (free) for about 3 years and never had any problems. It is fairly lightweight and doesn't slow my system down.
OK, so 10 out of 10 for style, but minus several million for good thinking, huh ?
To be honest, don't use any web browser from Microsoft. Use Ublock extension with Palemoon or Slimjet. Be careful with what you download and disable autoplay. I do have Eset AV installed but only use it for untrustworthy flash drive that people give me to clean. You are the best prevention.

I used to have Free Avast AV for a few years. You have to be very careful with it because it doesn't have a cleaning engine and neither does the paid version. Meaning if it finds an infected system file it will delete it and could break your system. I installed it on a PC that  had Internet Explorer infected and it just deleted everything related to it. I stopped using Avast because of that. And also because it started installing chrome with program updates even if I selected no. And now it has ads as well.
I use free Comodo. Mostly because it's the only thing that doesn't slow down my ancient Vista laptop. But it works well. Just have to run scans in the background or else it takes up too much resources.

I run Malwarebytes once a week or so to get the more dug in stuff. Keep HitmanPro bookmarked for emergency. It will find 99% of stuff. But it's trialware.

And I store 90% of my data on thumbdrives. So it's no biggie if I get nuked. Have a Linux laptop on standby for emergency use.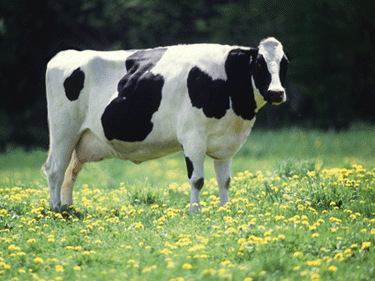 For a free, very light anti-virus program, Panda is pretty good.  From my experience, it doesn't hog a ton of memory, and at least honors your exception rules  faithfully- which is something other programs often messed up on. You might get the rare marketing pop-up - but for what it is, it's at least reliable, fast and light. And free.
Users browsing this thread: 1 Guest(s)