I love my Freenas server. So I guess that means I love FreeBSD.
I've been using Debian as my primary OS for years, dual booting to Windows 10 only for gaming. But Opensuse, Fedora and slackware are great as well.
Absolutely love the new Lubuntu. Makes a 5 year old laptop as fast as a new one. Hell I got a laptop from 2002 surfing the net pretty competently. The trick being to use the Falkon browser from the software section. But loaded it up with libreoffice, some emulation, some graphics programs. Just amazing to see dead laptops become so useful.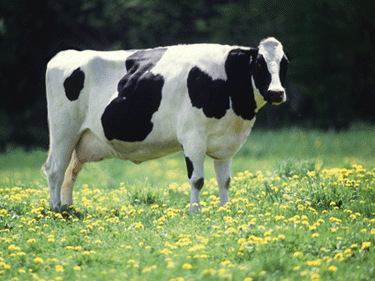 I have used Mint, Debian, Ubuntu, Zorin, Opensuse, Arch, Kali, Fedora, etc.
For more of a Windows based UI and functionality go with Zorin, but as for my favorite distro is PlayLinux (not Playonlinux) sadly it was discontinued. But Ubuntu and Mint are pretty good.
As of now I am looking in to this,
http://ultimateedition.info/ultimate-edi...n-5-0-lts/
Looks interesting, may have to try it.
To be fair asking whats the preferred Linux distro in my opinion is like asking a mechanic whats his favorite tool, as being a mechanic depending on the job depends on which tool im going to use. I've got several different distros installed on usbs others on small HDDS. for things that require a good amount of space. kali on a live usb works in some case to recover lost data on a deadish HDD.as well as many other tools that yes can be installed on ubuntu or other debian duplicates so to speak. speaking of Ubuntu its nice especially if im goin off into the unknown, reason being there is a large community behind it and a quick google search will likely get you outta trouble. centos works well for servers as well ubuntu server, windows good for games.....and for some utilities
so idk in my opinion the operating system is irrelevant more interesting question would be what do you use your computer for ?
Possibly Related Threads...
Thread
Author
/
Last Post
Users browsing this thread: 1 Guest(s)